OUR PROCESS
Based in Sherborne, Bill Butters Windows offers high quality products and services in Dorchester, Yeovil, Shaftesbury, Crewkerne, Gillingham and nearby Dorset areas. Allow us to guide you step by step through your home improvement journey. We understand the importance of getting the right product to complement the character of your home.
ENQUIRY
Please enter your details on our online quoting engine to get a free quote, and one of our staff will contact you to discuss your home improvement needs. Visit our Sherborne showroom or our website to see our high quality products. Book an appointment online, and a team member will call to discuss the best time to visit you and your home. You can always request a virtual meeting.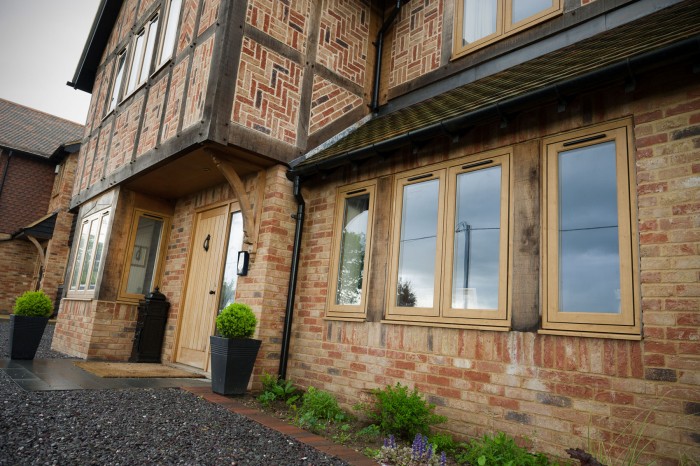 SITE VISIT
When you visit our site, you will be warmly greeted by our sales advisor Stuart Miller. We will present versatile options available for your specific property style and budget and provide you with a no obligation, free quotation. Once you are happy with the quote, please get in touch with us to book your survey.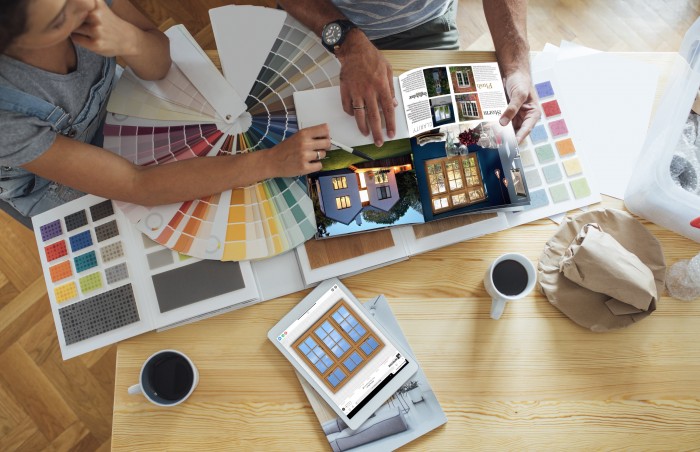 SURVEY
After you have accepted our quote, we will have our installation manager, Adam Allen, come to your home at a time convenient for you and do a full survey. He will double check all of the necessary project measurements and the exterior and interior dimensions of your home, windows, and doors.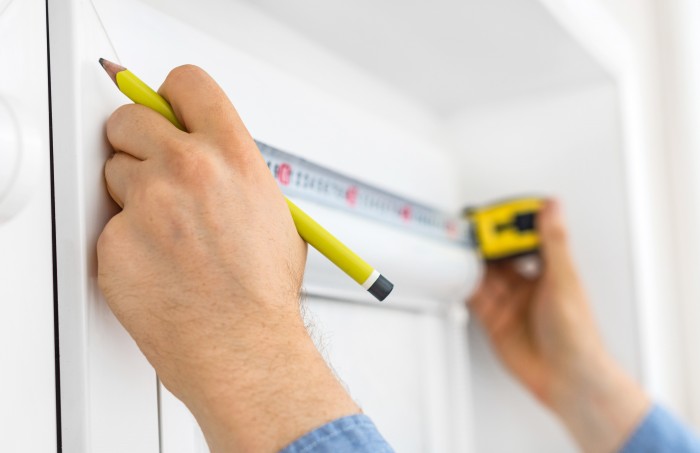 PROCESSING
After the contract is signed, we will forward it to our processing department and share an installation date with you. While you start planning your new, complementary decor, our team will double check the proposed design and send your new windows and doors to the factory.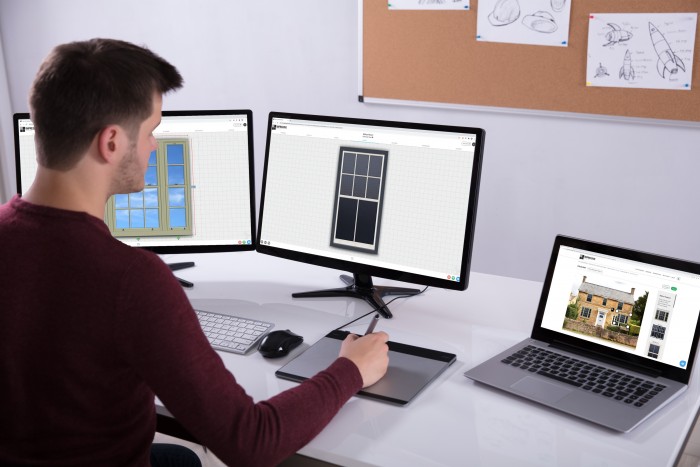 Manufacture
Your windows and doors begin their life in 6m bar length profiles and are then put through our CNC machine to be prepped. This process ensures repeatable and consistent productions and operates down to the millimetre.
Once all the sections are welded they are assembled with your choice of furniture before undergoing a final inspection. We welcome all of our customers to view their products and the manufacturing process first hand.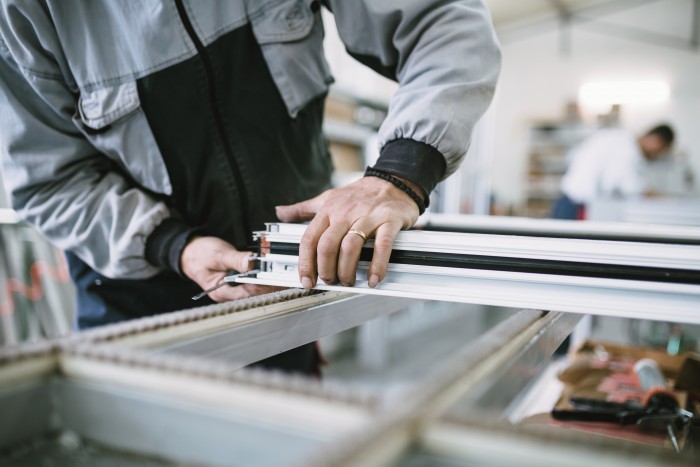 Installation
Sit back, relax and watch your dream home come to life. Our experienced, professional installation team will keep the process simple, quick and stress free without disrupting your daily life.
Handover
Our team will provide a comprehensive walkthrough of your newly installed home improvement solutions once the installation is complete. We will go over everything you need to know, from how to operate the property safely to how to keep it in good shape.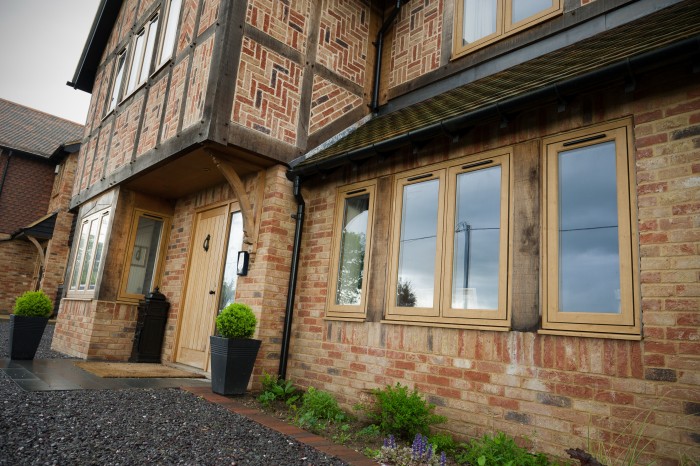 Aftercare
If you have any questions or concerns after we have left the site, please don't hesitate to contact us. Reach out to us through our contact form or by calling us at 01935 816168, and we will have a team member assist you in any way we can.