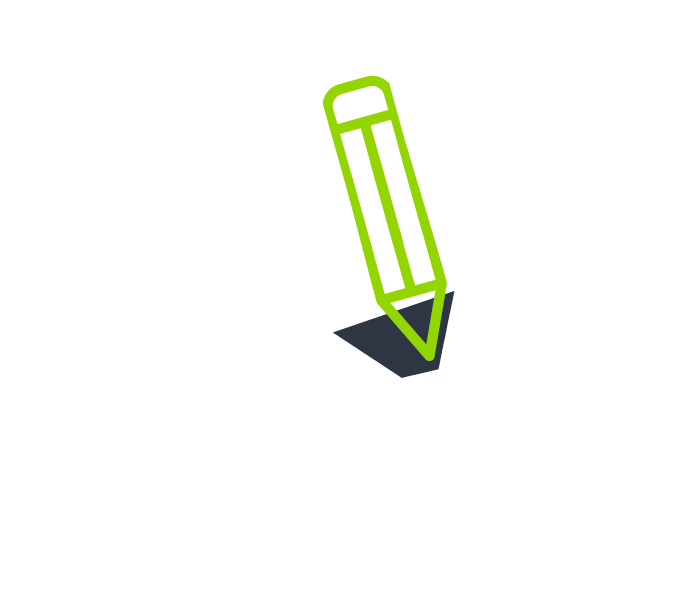 Ultimate design flexibility
Choose from four distinct roofs and complement them with walls, windows, and doors of virtually any design to create your ideal hup!.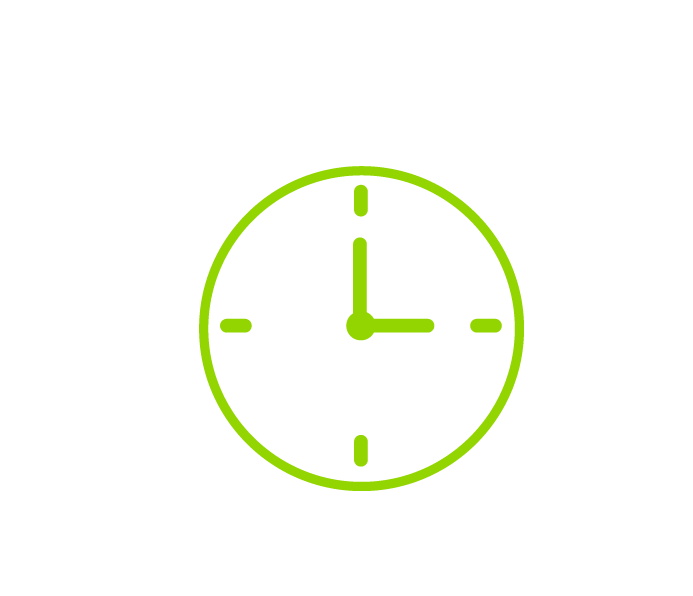 Five times faster to build
The rapid connection technology of hup! allows your new hup! to be constructed five times faster than traditional building methods and materials.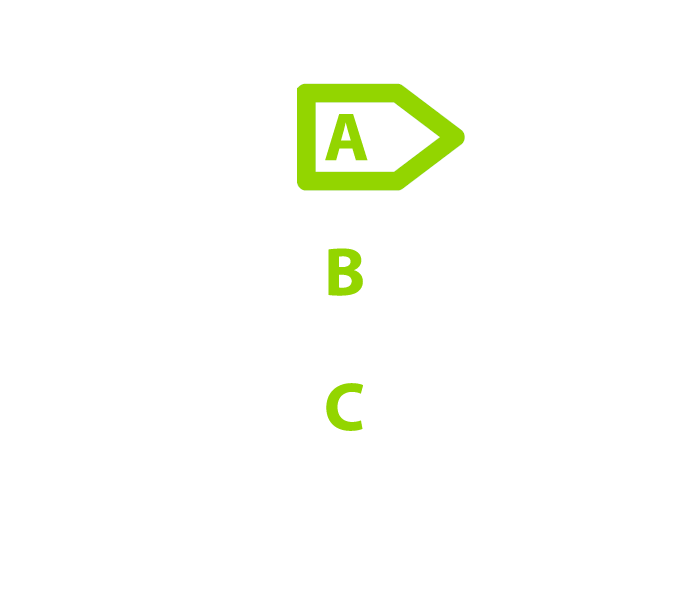 Five times more energy efficient
Owing to its exceptional energy efficiency and Zero waste production your hup! Is good for the environment and for your wallet.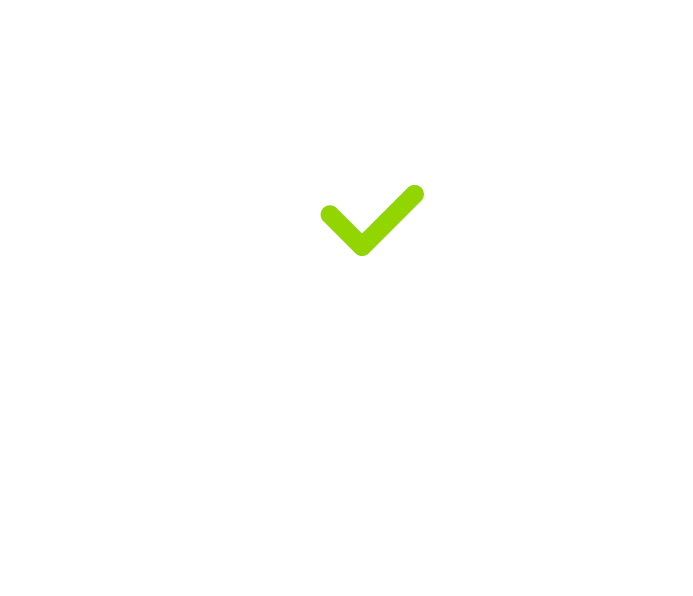 High quality finish
High tech manufacturing and well trained installers create a circle of quality for a perfect hup! every time.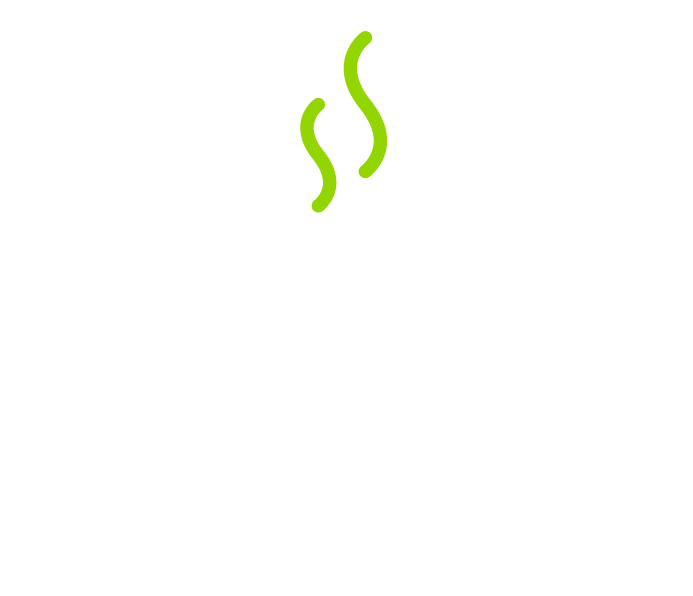 One supplier, one project
One team will manage the construction of your hup! from start to finish to reduce security concerns and simplify the build schedule. So you can spend less time living on a building site and having strangers in your home.
Book a design appointment
hup!

technology explained

The level of technology of the hup! system is unmatched by any other product on the market. Learn more about hup!, which offers five times the energy efficiency of the average UK home and a construction speed that is five times faster than conventional methods.

Find out more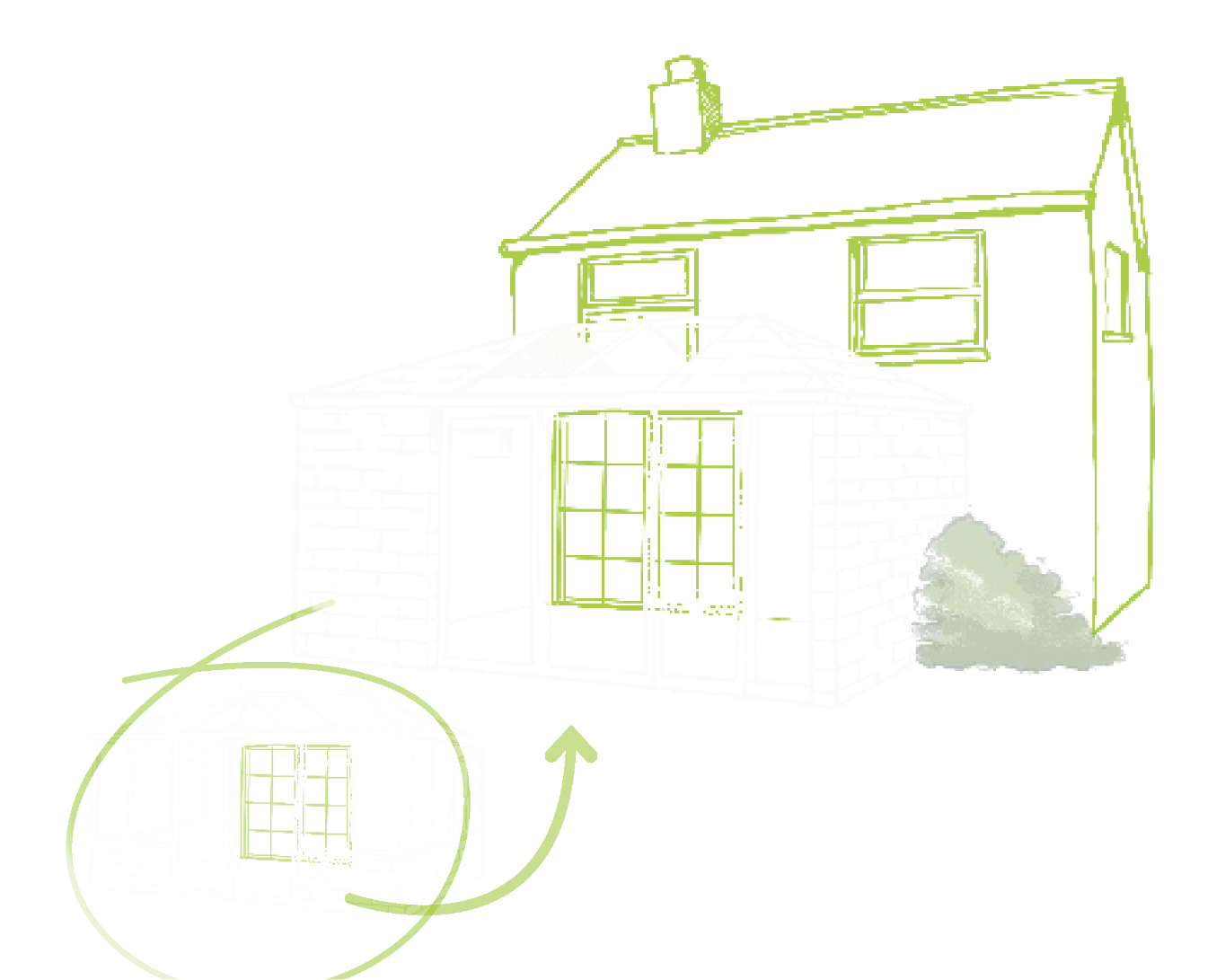 hup! Conservatory transformations
Turn your old conservatory into a stunning, contemporary extension with hup!.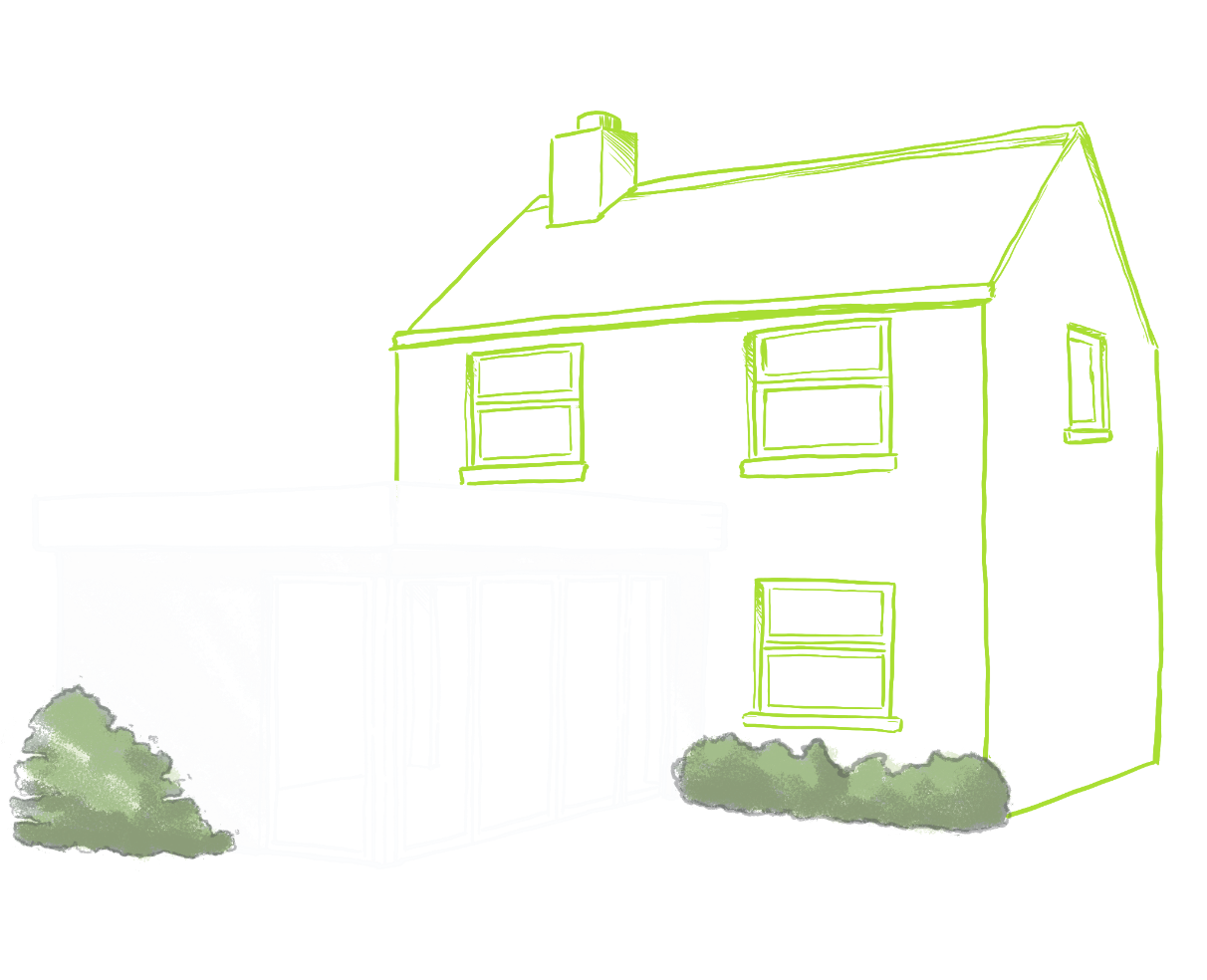 hup! Extensions
With hup! you can construct your dream home extension in a straightforward and quick manner - five times faster than conventional construction!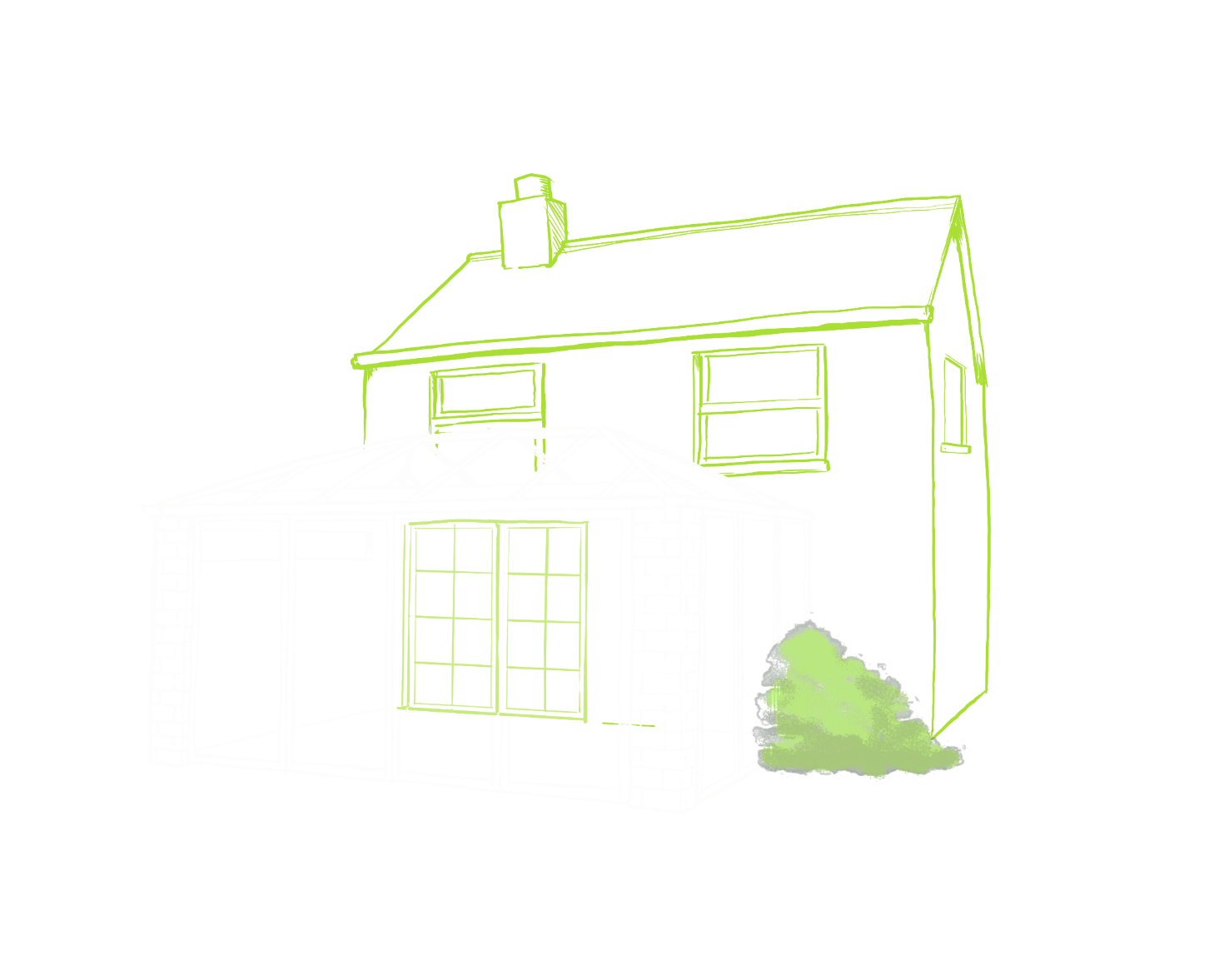 hup! Conservatories
Insulated hup! wall panels ensure that the temperature in your hup! conservatory stays consistent all year long.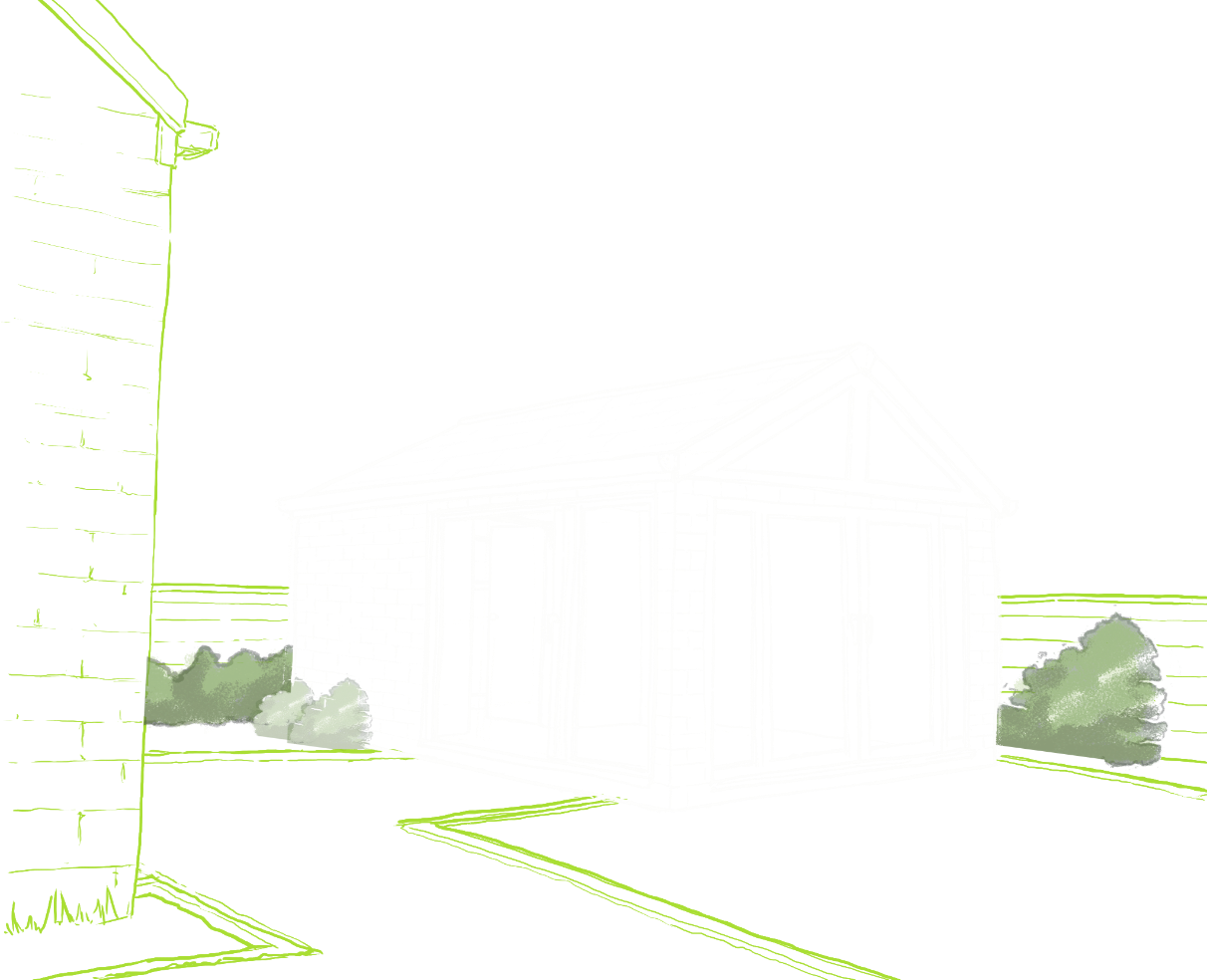 hup! Garden homes
If you need a separate place for guests or family members to stay, a hup! garden home that meets Building Regulations could be the answer.
Ultimate Design Flexibility