---
How to modernise your old conservatory?
Friday, 9 June 2023
Are you tired of your old conservatory and want to plan a renovation project this Summer?
Bill Butters is here with some tried and tested home improvement solutions. Whether you are looking for a brand new conservatory or looking to add a touch of elegance to your existing conservatory - we are here with some pro tips!
Upgrade the Conservatory Roof
The most essential element of your conservatory or extension is the conservatory roof. You can replace your old conservatory roof with a wide range of options. Bill Butters offer the latest by the market leading manufacturer Ultraframe including, Livinroof, Ultraroof and, Ultrasky.
Depending on the theme and aesthetics of your property, you have multiple options to choose from. For a contemporary and bright conservatory, your best bet is a glass conservatory. Homeowners hesitate to opt for an all glass conservatory roof, fearing the cold draught seeping in; however, these are the things of the past. Thanks to the high quality double and triple glazing offered by Bill Butters, you can rest assured that we will never compromise on the thermal insulation of your Dorset conservatory.
If a replacement conservatory roof is not in the plan at the moment, you can always add a lantern roof or a flat skylight. Our skylights will instantly illuminate your conservatory or even other living areas. Explore our range of conservatory roofs and find out the cost of replacing your conservatory roof in Dorset!
Switch to Open Plan Living
Open plan living style is gaining much popularity in the UK and resonates with homeowners inclined towards more contemporary style living. If you have yet to pay attention to the doors of your conservatory, then it is time to start. You will be surprised to see how changing the old doors and replacing them with sleek bifold doors or sliding doors can uplift the whole look of your conservatory.
Besides providing a refreshing appeal, bifold doors can open up your conservatory entirely to bring the fresh breeze and let the natural element in. These bifolding doors are also excellent in terms of security, thermal efficiency and are incredibly low maintenance.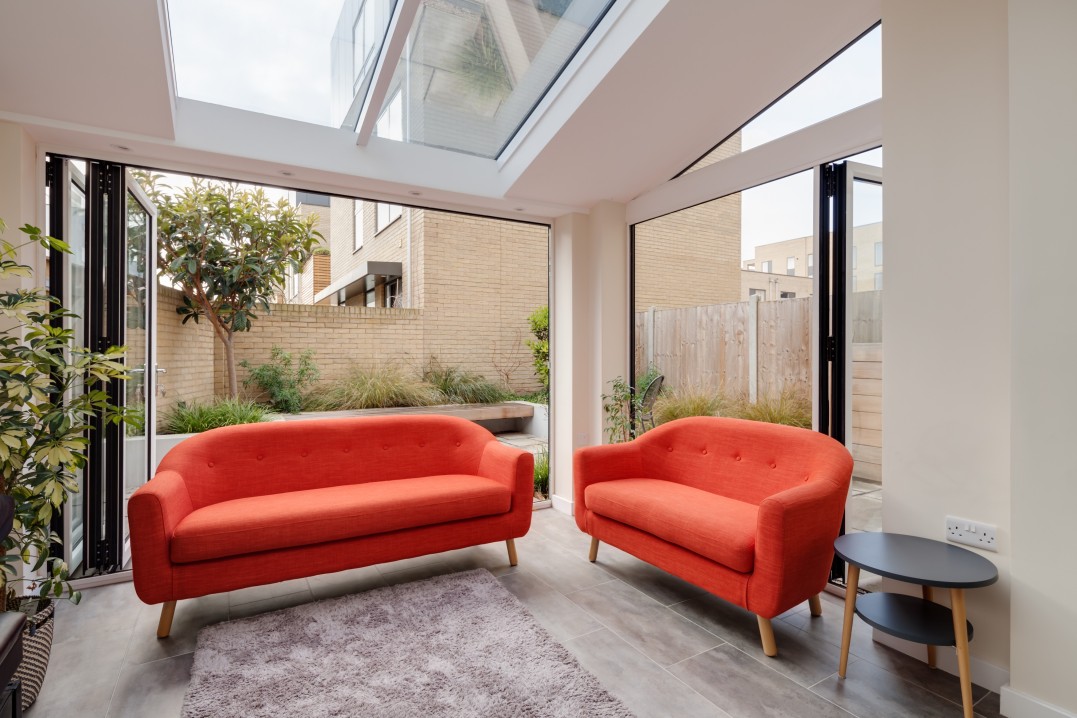 Bring Nature Inside
Lastly, do not forget to update the decor and furnishings of your conservatory. Bring the garden inside by adding some beautiful indoor plants to your conservatory. Not only will it give your conservatory a charming minimalistic effect, but plants also have a cooling and calming effect on your friends and friends enjoying your newly renovated conservatory.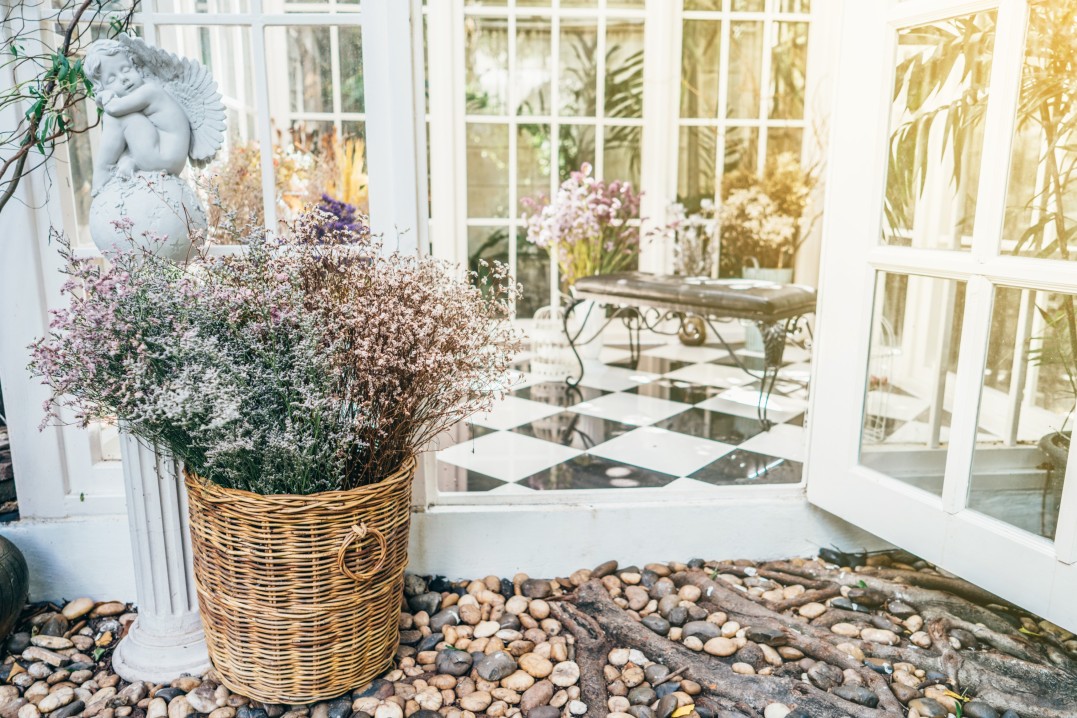 Modern Conservatory Prices in Dorset
Start your conservatory renovation project with Bill Butters Windows - well known installers in Dorset. You can contact us by calling at 01935 816168 or filling out our online contact form.
We have introduced the latest conservatory designer hup! - so why not build the conservatory that suit your needs.
We are here to assist you every step of your home improvement journey. If you are looking for a free price estimate, use our quick and easy online quoting engine.
We look forward to hearing from you soon.