---
How to keep your home warm this Autumn
Wednesday, 11 October 2023
As the colder Autumn months are looming, here at Bill Butters, we are here to help you get prepared with energy efficient ways to keep your home warm naturally. With energy prices rising in the UK, making your home more energy efficient is a smart move that can save you money as well as improve your carbon footprint. We understand that keeping your home and loved ones warm is essential. We are the experts in thermally efficient home improvements in the Sherborne and nearby Dorset areas.
Replace your Doors and Windows
.
Your old door and windows may be losing your money; whether you live in an older property or have poorly fitted windows, your windows may be letting the warm air from your central heating escape your home whilst allowing cold air inside. If you are experiencing cold draughts, mould or internal condensation, then consider replacing your doors and windows with our energy efficient ones. At Bill Butters, we have a wide range of energy efficient products to choose from to improve your home's thermal efficiency and reduce your carbon footprint to save you money on your energy bills whilst keeping your home comfortable and cosy all year round. Get in contact to find the right style and design that suits your aesthetic and budget.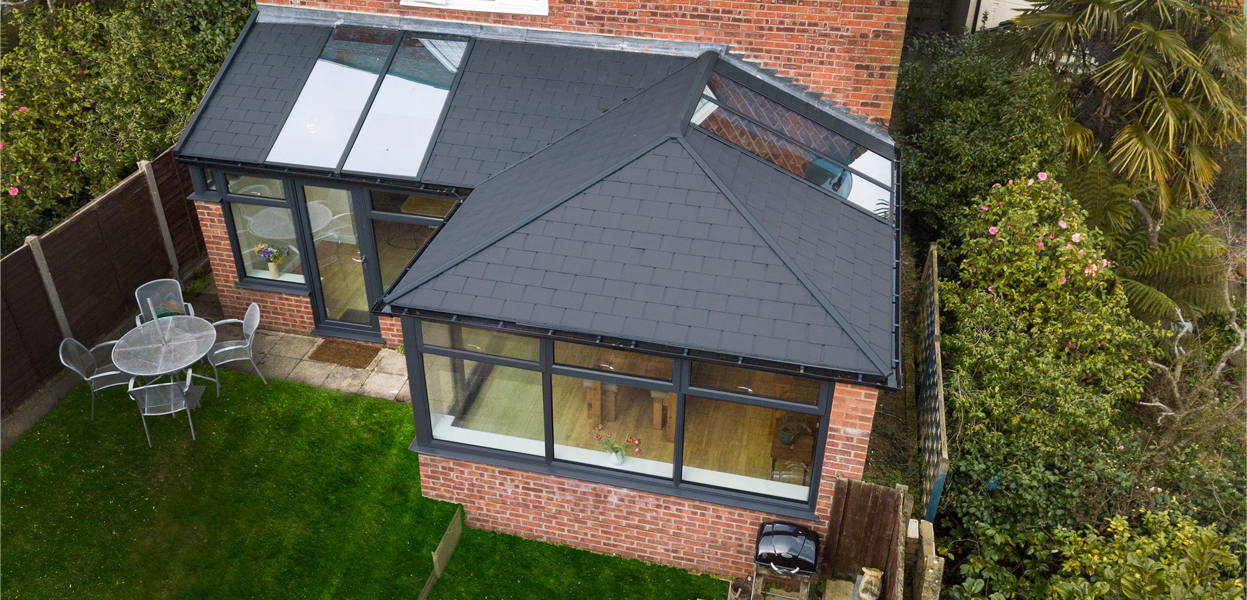 Replace your conservatory roof
.
If you already have a conservatory, we offerconservatory roof replacements that improve the energy efficiency in your home. With the current cost of living climate in the UK, it is a wise decision to look at ways to improve the energy efficiency of your home. By improving your thermal efficiency, you can reduce the cost of your energy bills by retaining the natural warmth inside your home.
Our glass conservatory roofs provide you with more natural light that can fill your room to warm up your home naturally. For a more traditional look, our tiled conservatory roofs can give you a comfortable and consistent temperature all year round. Finally, our solid conservatory roofs are made from innovative materials that maintain a suitable temperature for your space, keeping you warm in the colder months and cool in the warmer months. Hence, you never have to worry about being too hot or too cold again.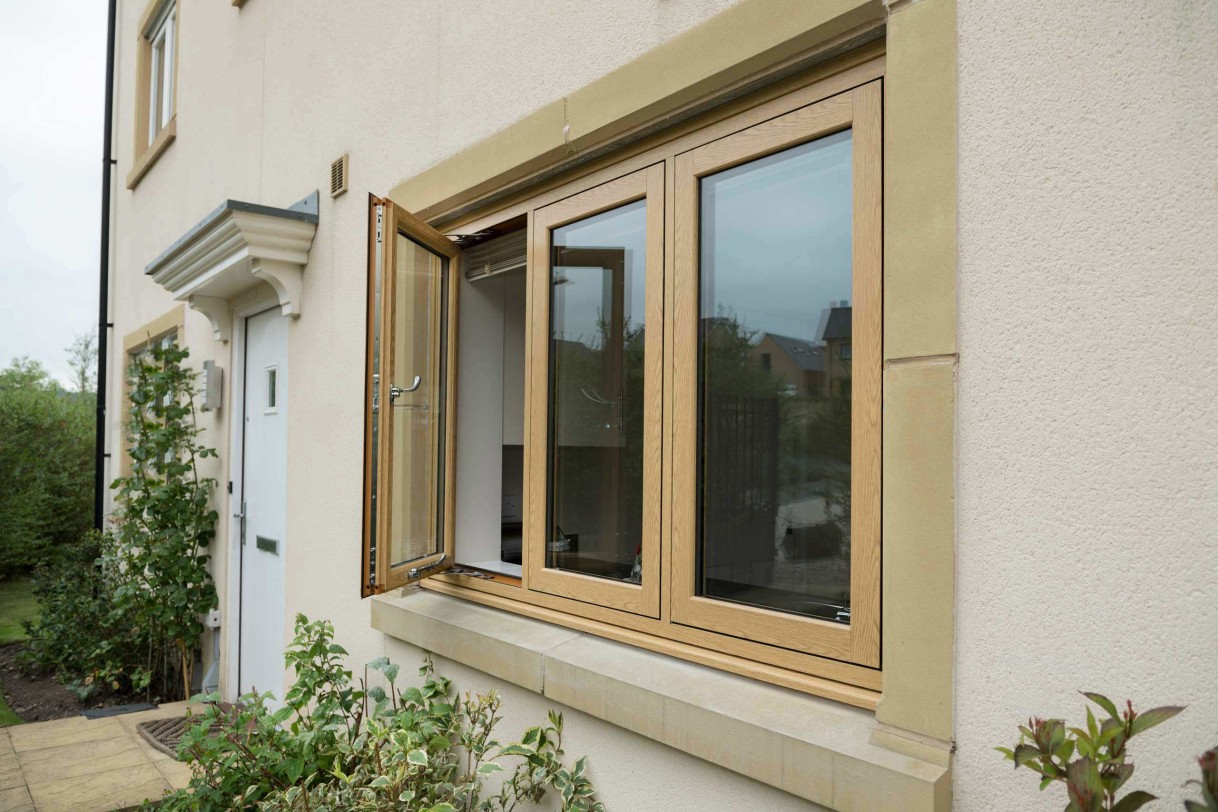 Upgrade to Double Glazing
At Bill Butters, we provide energy saving double glazed options for your windows, doors, conservatories and conservatory roofs that are highly secure, durable and weather resistant. Double glazing is an innovative, cost effective solution to improved energy efficiency; it works by creating an air gap between two thick panes of glass, which reduces heat transfer to minimise cold air from getting in and traps the warm air inside your home. With over three decades of experience, we are your local home improvement experts; your next project is in safe hands.
Upgrade to Triple Glazing
At Bill Butters, we also have the option to have triple glazing installed into your windows, doors, conservatories and conservatory roofs for maximum thermal efficiency. It works the same as double glazing but instead has an added third glass pane, which has lower U-values, which causes heat reduction for the ultimate energy efficiency. With triple glazing as well as improved energy efficiency, homeowners can benefit from enhanced security due to more substantial glass panes and noise reduction due to increased thickness and durability.
If you want to keep your home warm naturally this autumn, Bill Butters is here to help. For more information, contact our helpful team on 01935 816168 or fill out our contact form. Or get a personalised quote by using our online quoting engine.