---
Door styles in trend going into 2023
Wednesday, 15 March 2023
Doors are the main focal point to entry and exit of any property and hence are the first thing anyone sets their eyes on. For this reason, choosing the right style, colour, material, and door accessories are essential to tie up the entire look and appeal of your home. Create a lasting impact with a stunning front door and harmonise the aesthetic of your home through interior doors. As we go ahead with 2023, it is vital to keep an eye on the door styles that are gaining popularity.
Front Doors
UK's number one front door is composite doors. As the name suggests, composite doors result from fusing the best building materials. Bill Butters provide expert installation of Solidor composite doors -characterised by their solid timber core and a weather proof uPVC skin. Whether you own a traditional or contemporary property, composite doors are an ideal way to add charm to your property. They come fully integrated with a multi point locking mechanism for maximum security and protection. We offer a wide range of customisation for you to create an ideal door system. Available with over 150+ RAL colours, you can create a subtle or a bold look!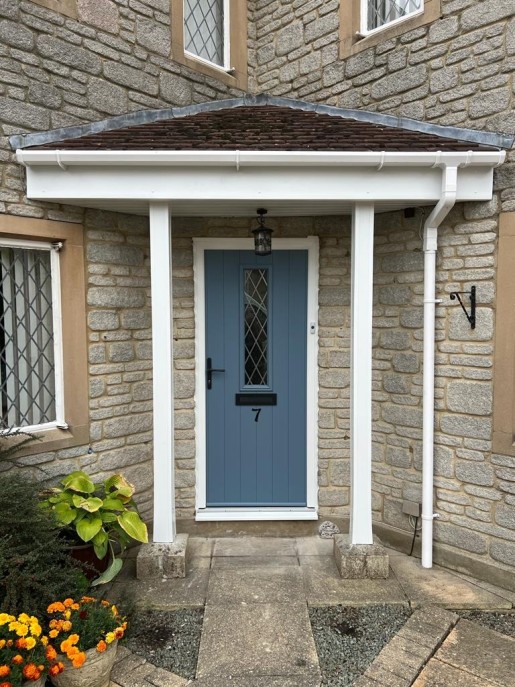 Energy Efficient Doors
As the cost of energy continues to rise in the UK, homeowners are looking for ways to lower their energy consumption. One way to ensure your home is properly insulated is to ensure your windows and doors are energy efficient. Invest in glazed doors that stop cold draughts from entering your property. We offer high quality double and triple glazed doors that help in trapping the heat inside, resulting in lower energy consumption and saving money on electricity bills.
Bifold Doors
If you want to create a seamless blend between the outdoor area and your living area, choose from our stunning range of bifold doors. We offer bifold doors with a slim and sleek aluminium frame that will open up your space and create an illusion of a larger area. Bifold doors will also thoroughly ventilate your living space and create slim sightlines for stunning visuals.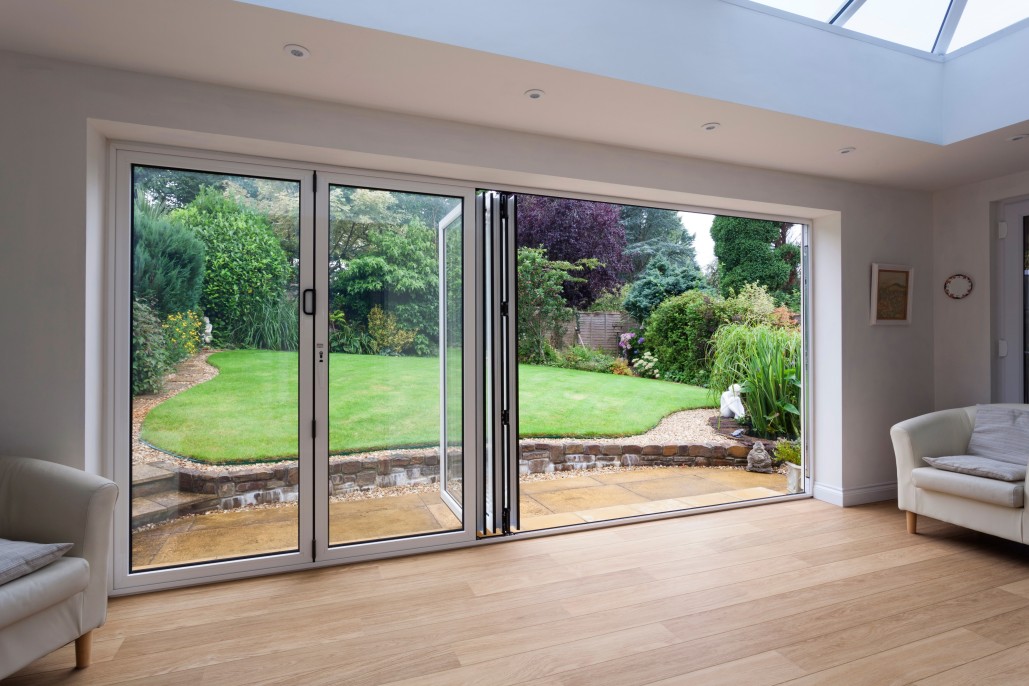 Sliding Doors
Sliding doors are a popular option for patios and gardens due to their lower thresholds and ease of access. These are statement doors that give your space a distinctive and contemporary appearance. Whether your home backs onto a beautiful garden or a spacious balcony, sliding doors allow for a seamless transition between the two areas.
Timber Alternative Doors
We all love the feel of a solid wooden door but do not appreciate the upkeep these door demand. With our collection of Residence 9 doors, you have access to a timber alternative door system with the look, feel, and texture of a hardwood door without the maintenance hassle.
Stylish Door Range by Bill Butters
Design your dream door with Bill Butters today. We bring you the most trendy and efficient door systems on the market. Obtain a free quote by using our online quoting engine. You can book an appointment to visit our showroom via our online contact form or by calling 01935 816168.
We look forward to hearing from you!