---
5 Ways to Instantly Modernise Your Home
Wednesday, 16 August 2023
1. Consider Flush Sash Windows
Flush sash windows are an excellent option for increasing the modernity of a home. Their slim sightlines and flush fit create a gorgeous appearance, especially when paired with Georgian bars. When choosing Bill Butters for your flush sash windows, you can expect superb "A" energy ratings that can assist with reducing your monthly energy bills.
2. Install a Sliding Patio Door
Sliding patio doors can provide your home with an unbroken stream of natural light alongside panoramic views which bring a sense of elegance. The sleek and modern appearance is a result of the low threshold and concealed drainage options. To ensure that your new minimalist sliding patio doors continue to deliver superior performance, we exclusively utilise high grade aluminium for their construction.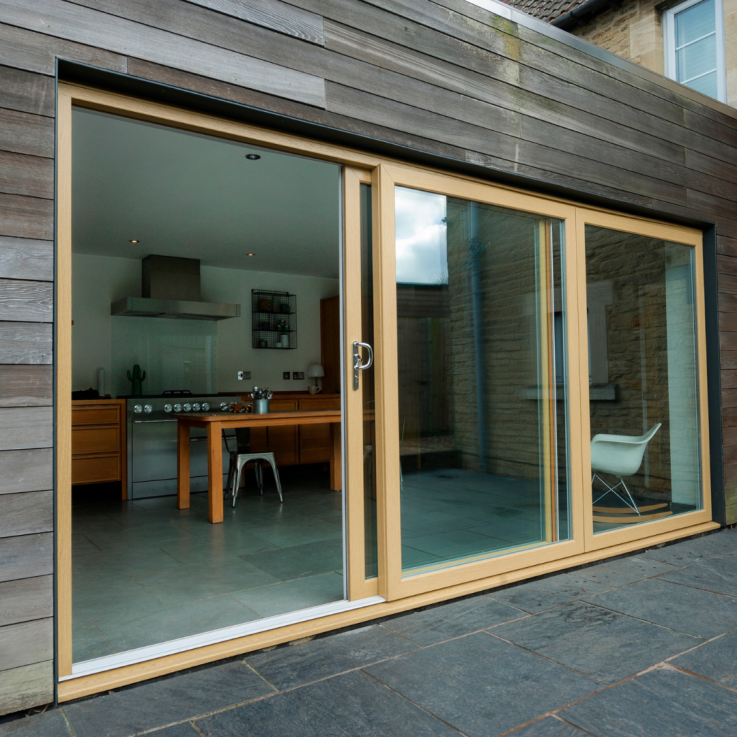 3. Enhance Your Conservatory or Extension With an Ultrasky Roof
With an Ultrasky roof, you can combine modern architecture with natural light to produce a stunning warm, glazed addition; they have fewer bars than your typical conservatory roof and do not have unsightly radius ends. While hiding the gutters, the aluminium cornices give the roofline shape and flair. Select one of our ultramodern Ultrasky roofs to radically transform the appearance of your house today.
4. Try a Flat Skylight
Flat skylights can bring a contemporary touch to any home, with simplistic designs and a flush aesthetic. They can bring clear, uninterrupted views of the skies above, so homeowners can sit comfortably and gaze. Take advantage of the additional natural light that can be directed precisely where you want it. Our flat skylights are perfect for a large kitchen or living room and could even increase the value of your home.
5. Invest in a Composite Door
Composite doors have a host of benefits that make them one of the most modern residential doors around. Our large selection of Solidor composite doors is highly regarded for magnificent beauty, unmatched security, and energy efficiency. Your new Solidor composite door won't ever need repainting or varnishing, making it a worthwhile investment for years to come. We offer 23 stunning colour possibilities, as well as numerous glass and hardware options. Additionally, we have a range of single, double, and stable door options, so you can find the ideal fit for your property. With our collection of Solidor composite doors, you can give your home an entrance that makes a statement.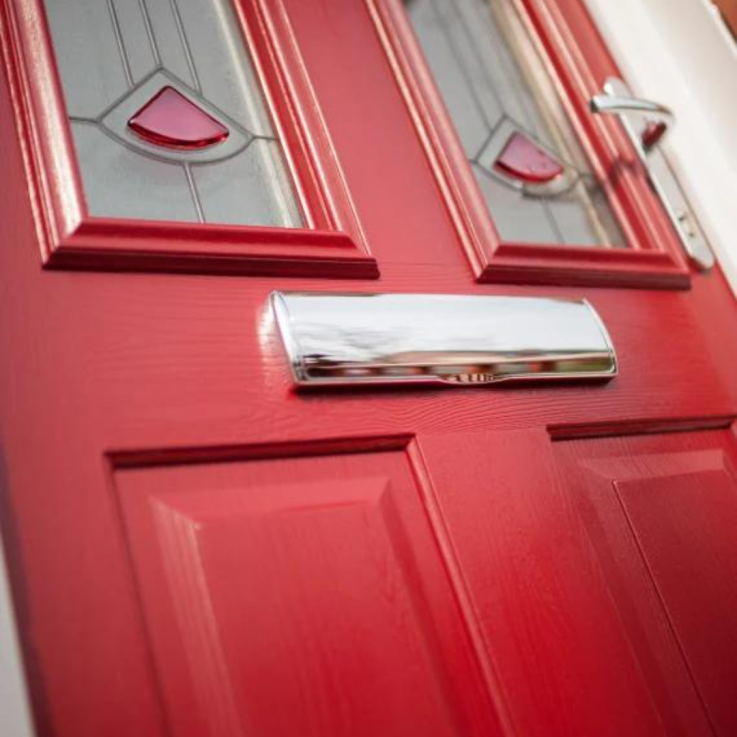 Based in Dorset, Bill Butters is a well-known and trustworthy family-run double glazing specialist. We have extensive expertise designing, producing, supplying, and installing uPVC and aluminium windows, doors, and conservatories that are of excellent quality and reasonably priced. If you are interested in receiving a free quote for your next home upgrade, simply use our online quote tool or contact a member of our team today.